*walks along beach*
Hmmm. I almost for got I was a mermaid
*hears someone behind her, turning around*
Lee!! I've been looking for you everywhere.
Hey Callie whats up?? I haven't seen you in a while.
Yeah well here's why: I swam back to our home underwater. They are in trouble I found out that there are water demons taking over. I also found out that we are royal. We are the aires of Thomas and Mary. Means that I'm Queen and your-
A princess?!?!?!? This is great news!! I'm a princess!! And being queen is harder work and that's your job!!
*dances in circles*
But your apperence changes.
*stops*
To wha-
*Lees hair color and apperence changes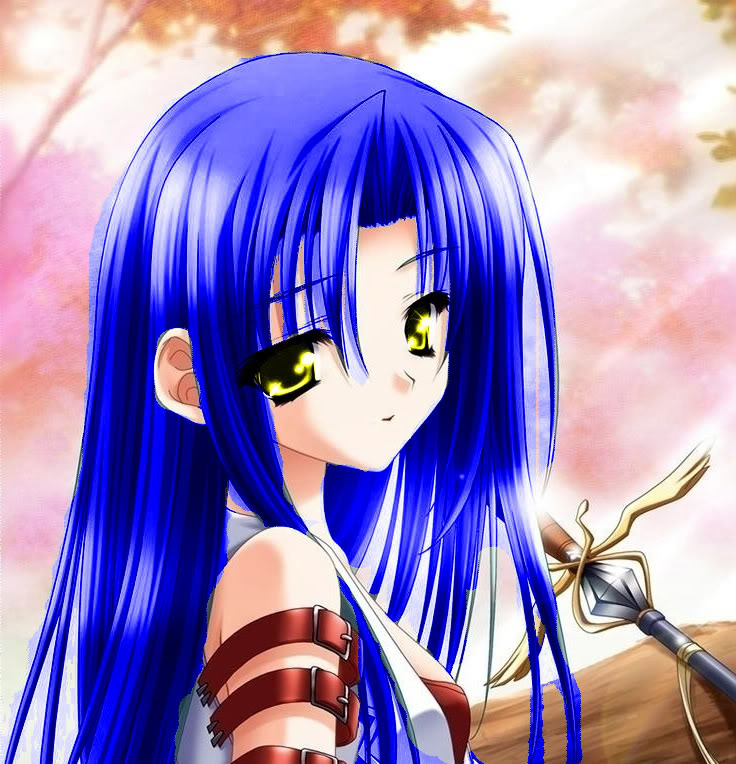 -human
*
To that.
*looks at new slef in mirror*
Ao now your a Mermaid Warrior for the Shelltic Kingdom.
And that means?...
We have to go home.
What?!?!
We need to fight for our kingdom. They are in trouble. And chances are-
We won't come back. But what about the new mermaid rules? Only four hours in the water or your permanatly a mermaid.
I'm not too sure. But we must go now.
Can I go say goodbye to my friends.
Yes, but hurry. We must leave imeadiatly.
Ight.
*runs away tears streaming*